India
Jammu: BSF shot down Pakistani drone carrying huge cache of Arms Ammunition
ADVERTISEMENT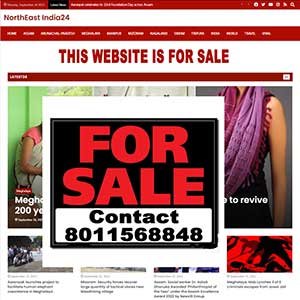 Jammu-   Averting a major terrorist action, the alert troops of BSF Jammu shot down a Pakistani Drone near Kathua International Border during the wee hrs today morning. The Drone was carrying 01 No M4 carbine machine (US Made) (02 filled magazines 60 Rds) and 07 Nos of Chinese grenades.
The BSF intelligence branch was receiving inputs about possible use of Drone for ferrying arms and ammunition from Pakistan into Indian side. Accordingly the troops were put on high alert and the border domination was exponentially increased.
On dated 20 June  at about 0510 hrs the BSF party noticed the movement of a Hexa Copter drone coming from Pakistan side. The drone was at a height of about 150/200 feet inside Indian Territory. The alert troops on the ground reacted swiftly, fired on it and shot it down. On recovery it was found that it was a Hexa copter (china made) weighing about 17.5 Kgs. The payload capacity of the said Hexa copter was on large side.