Nagaland
Nagaland: 22 BJP leaders left party over CAA issue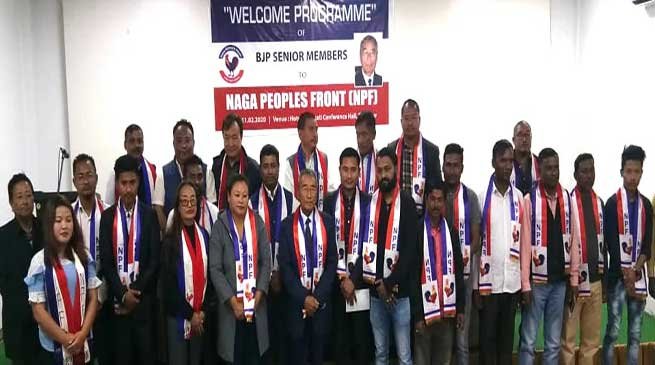 ADVERTISEMENT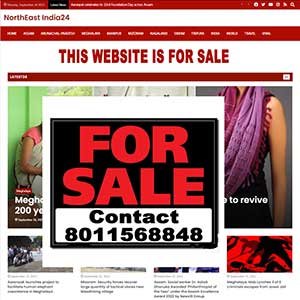 Kohima 
In a recent development Twenty-two senior BJP leaders have left the party to join opposition NPF over the introduction of the Citizenship Amendment Act ( CAA ), said a media report.
Among the senior leaders who deserted the saffron party are convenor of the law and legal affairs for the Nagaland state Toshi Longkumer and former state president of the party minority cell Mukibur Rahman, the report said.
Talking to media, Mukibur Rahman said that that one of the main reasons was the introduction of the citizenship law. He said that that law will sooner or later affect the people in the Northeast region.
He further said that the citizenship act has put the whole Northeast region at risk as now uncountable numbers of illegal immigrants will make their entry to the region soon and the ILP would not be able to stop them from entering Nagaland.
It must meb mention here that, In December, the Nagaland government had extended the Inner Line Permit system to the whole of Dimapur district with immediate effect. The permit is a document that outsiders need before travelling to places defined as "protected areas" in some states in the Northeast.