Tripura
Tripura: GOC Spear Corps calls on Governor
ADVERTISEMENT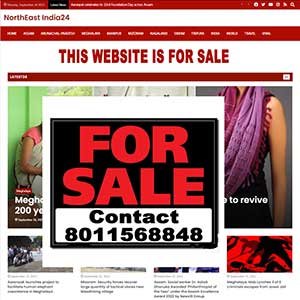 Agartala
Lieutenant General Rajeev Sirohi, AVSM, VSM, General Officer Commanding, Spear Corps, called on  the Governor of Tripura,  Kaptan Singh Solanki at Raj Bhavan on 15 Jul 2019.
The General Officer apprised the Governor of the actions being taken by the Indian Army and Assam Rifles towards maintenance of peace and tranquilty in the state.
He also discussed the overall security aspects pertaining to regional connectivity and the borders.
The Governor lauded the untiring efforts of the armed forces and complimented them for their people friendly initiatives in remote areas of Tripura.
The Corps Commander assured the Governor of all  continued assistance to the people of Tripura by the security Forces.