India
2G spectrum scam- All accused including A Raja, K Kanimozhi acquitted
ADVERTISEMENT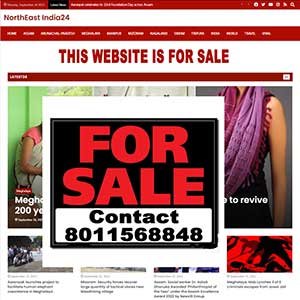 New Delhi
All accused including former Telecom Minister A. Raja, and  Rajya Sabha MP Kanimozhi has been acquitted in the 2G spectrum case.
A special court pronounced the judgement on Thursday in two cases related to the scam: one is of corruption charges and the other is filed under the Prevention of Money Laundering Act.
The scam came to light almost seven years ago when India's auditing agency Comptroller and Auditor General or CAG in a report held then Telecom Minister A Raja responsible for causing the state exchequer a loss of Rs 1,76,379 crore by allocating 2G spectrum licences at throwaway prices. But, today the court found that the prosecution failed to prove the charges.
In the corruption case related to the spectrum allocation, the CBI in its report alleged that offences pertaining to five main issues — the cut-off date, violations of the first come, first served policy, dual technology approvals and spectrum allocation, eligibility of companies, and cheating the government exchequer by non-revision of the entry fee — were committed.
The prosecution examined 153 witnesses, including the chairman of the Anil Dhirubhai Ambani Group, Anil Ambani, his wife Tina Ambani and corporate lobbyist Nira Radia. The Ambani couple had turned hostile.
The evidence from 29 defence witnesses was also recorded by the court.