Assam
Assam: 1.14kg heroin and Rs. 19.55 lacs cash seized in Dibrugarh
ADVERTISEMENT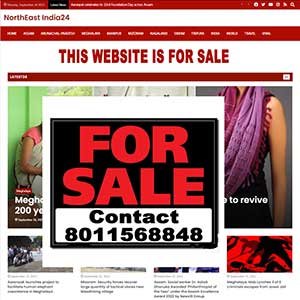 Dibrugarh
By Anil Poddar
Dibrugarh police has seized 1.14kg heroin and cash Rs 19,55,945/- from the house of one Raja Ali of Kalibari, Dibrugarh.
Acting on a tip-off,  Dibrugarh police started the search operation at Kalibari late night yesterday and seized the contraband weighting 1.14Kg. The main racket kingpin Raja Ali managed to fled away by jumping from the terrace. However police managed to arrest his wife Hasna Begum.
It is said to a big recovery by Dibrugarh police in recent times.
Watch Video