Assam
Assam: 78 passengers will reach Badarpur by Shramik Express on Friday
Additional quarantine facilities arranged for them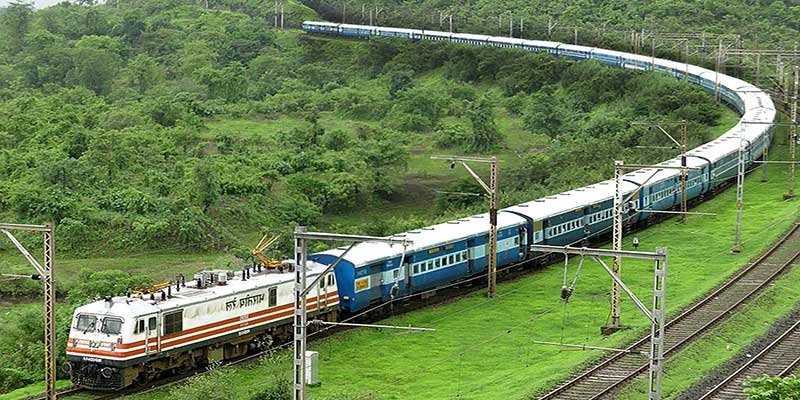 Hailakandi- Shramik Express train is reaching Badarpur Railway Station in Karimganj,Assam on Friday, which was originated from Chennai. Sources said of the 78 passengers arriving by this Shramik Express, 75 are from Karimganj and three from Cachar.
Meanwhile, the Hailakandi district administration has set up an inbound passengers facilitation centre at Badarpur railway station manned by officials of the administration, police and health personnel to facilitate the smooth movement of passengers to the district. After screening, passengers will board the buses arranged by the administration to the institutional quarantine facilities here.
Meanwhile, keeping in view the returnees who were stuck in different parts of the country due to the lockdown in the next couple of days by trains and other modes of transport, the administration has set up additional quarantine centres in schools and colleges, besides strengthening the isolation wards in hospitals. Deputy Commissioner, MN Dahal inspected the Algapur College to be converted into quarantine centre, Mohonpur CHC and Algapur Model Hospital to oversee the arrangements for quarantining of inbound people for a duration of 14 days.
Assistant Commissioner, Parikshit Phukan said calls are being made to the passengers travelling by trains to South Assam as per the passengers' lists to keep a tab on the persons. Phukan said that no passengers from the district travelled by Rajdhani Express that reached Guwahati on Wednesday night.