Assam
Assam: Two arrested for raping minor in Dibrugarh, two absconded
ADVERTISEMENT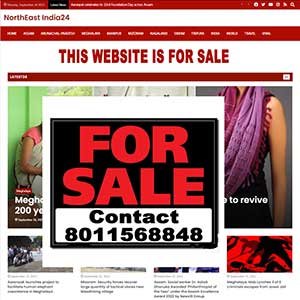 Dibrugarh- ( By Anil Poddar ) Dibrugarh Police arrested two accused involved in a gangrape of a minor girl in Dibrugarh. Two of the four accused are still absconding.
The incident took place on 19th June when a minor girl was on her way from Convoy road to her sister's house at Chandmari ghat at Paltan Bazar, Dibrugarh, four young men approached her.
The minor girl was forcibly taken to the middle of a nearby tea garden and raped by four young men.
The day after the incident, the family of the minor girl brought the matter to the notice of Dibrugarh Police.
Police have already arrested two of the four accused in the incident, Biki Rai and Bikash Rai yesterday.
The names and addresses of the other two accused have not been released by the police for the purpose of investigation.