Tripura
CAB-Protest: 48-Hour Mobile Internet Ban In Tripura
state government said that it is prohibiting use of SMS and mobile data for 48 hours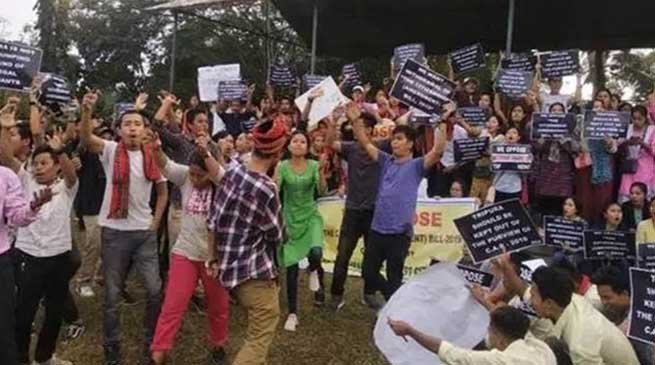 ADVERTISEMENT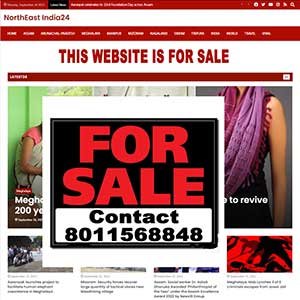 Agartala
In Tripura, the administration has shut down internet services for 48 hours in wake of raising protests against the Citizenship Amendment Bill (CAB). "In view of the situation, the state government said that it is prohibiting use of SMS and mobile data for 48 hours, beginning 2 pm on Tuesday. This shall be applicable for press messages also, said a press report.
A day after the much-controversial Citizenship Amendment Bill 2019 was passed in the Lok Sabha on Monday, slew protests were reported from Tripura, and other northeastern states and even in the national capital.
Two prominent student bodies- the North East Students Organization (NESO) and All Assam Students Union (AASU) – have been at the forefront of the agitation against the bill.
NESO- an apex body of students' organizations in the northeast – has called for a shutdown across the region in protest against the legislation, which seeks to grant Indian citizenship to refugees who fled religious persecution in Pakistan, Bangladesh and Afghanistan.