Assam
Congress protest against eviction in Amchang Wildlife Sanctuary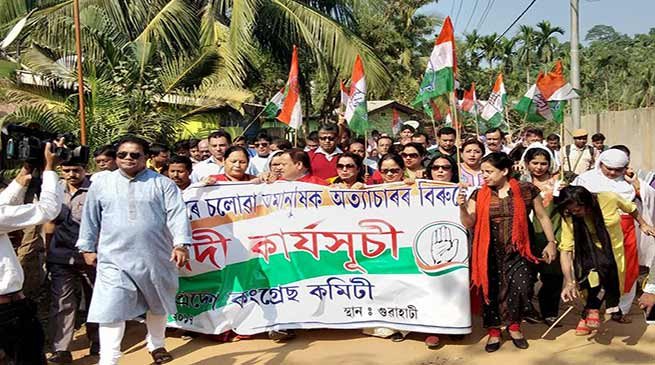 ADVERTISEMENT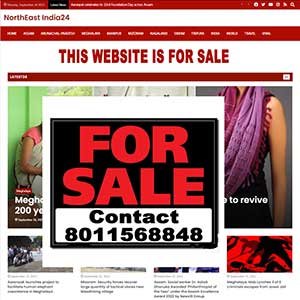 Guwahati
Assam Pradesh Congress Committee led by it's State president  Ripun Bora on Wednesday  protested against the eviction drive going on Amchang Wildlife Sanctuary.
Ripun Bora alleged that this eviction drive is inhuman atrocities by BJP led state government in the name of eviction of local indigenous people who resided in Amchang for decade long without any alternative arrangements.
The former chief minister of Assam , Tarun Gogoi,  also visited the eviction site. He termed the exercise as "inhuman" and requested the government to immediately stop it on humanitarian grounds.
Gogoi said that, If the government can give hundreds of bighas of land to Patanjali by amending land use, then why can't poor people be given place to live? We demand rehabilitation to all the people immediately,".
The CPI(M), too, "condemned" the eviction drive and asked the authorities to put a stop to it. Other groups like the Krishak Mukti Sangram Samiti and All Assam Students' Union have also protested the exercise.
Meanwhile, the eviction drive continued for the third day on Wednesday, although it was carried out on the other side of the sanctuary, where some industrial units are located .