Manipur
Manipur:  Kuki Engineers Forum Formed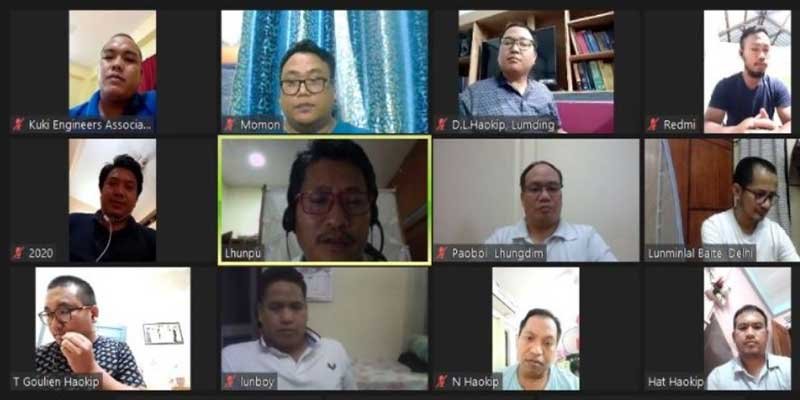 ADVERTISEMENT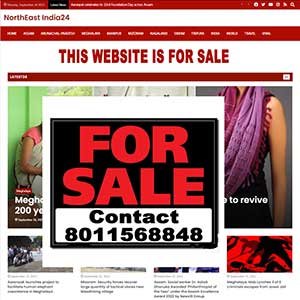 Imphal:  Like minded individuals, Engineers by profession and belonging to the Kuki tribe spread across the Northeastern states of Manipur, Nagaland and Assam  met online on 23 August 2020 and reportedly formed a Kuki Engineers Forum (KEF).
Without any alliance to any other group or any other forum, the  Stalwart engineers working in various  positions in  Government, Public  and  Private Sectors across the  country and abroad unanimously decided to come together and form the group which will be a "Technical Think Tank" for the community.
The member as of now consist of more than 80 on – Service Engineers  occupying renown positions in various Central and  State  government , Public sector , Private  companies  and  Self employed Engineers in various parts of the Country and abroad.
The membership is expected to increase further in the days to come.  The Objective of the forum, as discussed during the meet, is to Assist, Guide and provide practical application of  Technical knowledge to the community and to assist each other as all the members are expertise in various streams of Engineering.
The forum also unanimously elected Mr Thomas Haokip (AAI, Guwahati), Mr Thanggoulen Haokip (NTPC, Kokrajhar), Mr Letkholhun Haokip (DRDA, Manipur), Mr Lunminlal Baite (EIL, Delhi) and Mr Lamminthang Singsit (MSPDCL, Manipur) as Conveners for the forum, tasked with the responsibility to chalk out further plans.
The forum believed that the practical knowledge gained by each member in respective work place will go a long way in enhancing the application amongst the community and will further add to development of the community.