Assam
Assam: 8 proxy examinees arrested; nos of expelled rises to 51
ADVERTISEMENT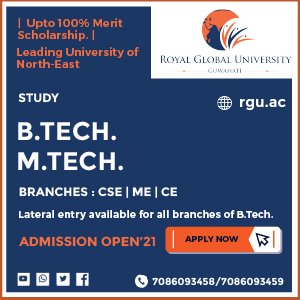 Hailakandi
Eight proxy examinees were caught in the ongoing Sanskrit and Pali (Provasikha Madhyama and Sastri) examinations in Hailakandi district of Assam on Thursday.
Supervising Officer and In-charge Examinations, Debojit Dey caught red handed the proxy examinees who were involved in malpractice in the examination halls under the Katlicherra Development Block and handed them over to the police. Cases have been registered against them by the In-charge of the Examinations at the Katlicherra Police Station.
13 more examinees were expelled taking the total number to 51. 38 examinees were expelled on the first day of the examinations on Tuesday.
The examinations are being conducted at the main centre at Charlmarsh Higher Secondary School and two sub centres viz., GC RB Memorial High School and Katlicherra Girls' High School.
Altogether 1,087 examinees are appearing in the examinations.