Assam
Assam: Dhubri police bust ATM robbers gang, 5 arrested
seized a four wheeler, a motorbike, pistol. LPG and Oxygen cylinder.
ADVERTISEMENT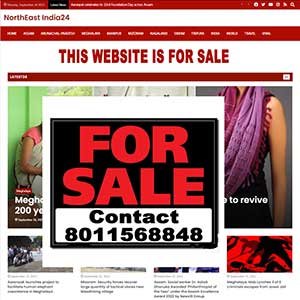 Guwahati-   Dhubri police on Thursday busted a gang which used to break and rob ATMs with the arrest of it's five members from Gauripur and seized a four wheeler, a motorbike, pistol. LPG and Oxygen cylinder.
Taking action on the basis of intelligence input, Dhubri police on Thursday arrested five persons who were planning to conduct robbery  at a ATM  in Gauripur market in Dhubri district.
According to spokes person of Assam Police,  " On the basis of an intelligence input regarding a group of criminals have come to Dhubri district to commit ATM dacoity in Gauripur market under Gauripur PS.
Multiple ambushes were laid under the area of Gauripur PS in the night  of 1-2/07/20. At around 01:45 AM and a group of persons was intercepted approaching a ATM under Balajaan OP in a four wheeler and on a bike.
While four wheeler was caught, two persons riding the bike jumped into a nearby pond.  Immediately entire area was cordoned off and at the first light two persons were caught from the pond, said the spokes person.
 On search of the vehicle and persons police seized, One 7.65 mm (factory made) pistol, Two 7.65 mm live ammunition,  one LPG Cylinder, one Oxygen Cylinder,  one Four Wheeler ( Hyundai Eon AS 15 G 4410), one Two Wheeler ( TVS Apache AS 14 F 5809), one Iron rod, Tools for opening/breaking lock.
The arrested persons are identified as,  Saidul Islam(27yrs),  Rahul Ray(23yrs) who is expert in cutting ATMs through various machines,  Sajahan Ali(27yrs)  who is the main planner of robbery, Muktar Hussain and Aminul Haque(22yrs) .