Assam
Assam: GHC imposes cost of Rs. Two Lacs on Maharashtra Police
Seizure and sealing of factory of dharampal satyapal declared to be unconstitutional.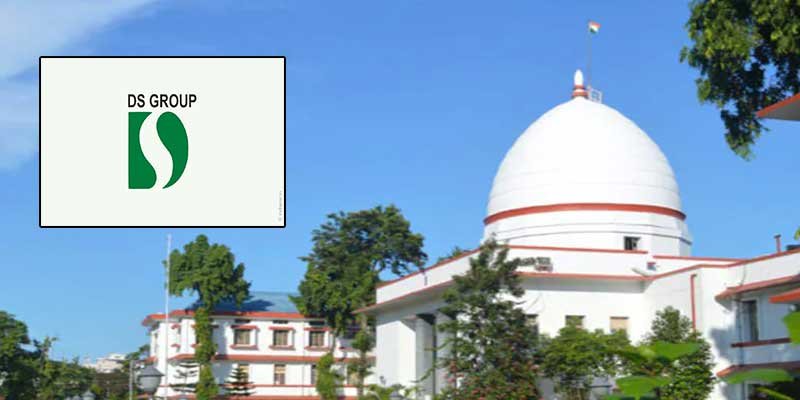 GUWAHATI- The seizure and sealing of the factory premises of the Dharampal Satyapal Limited by the Maharashtra Police on the ground that one person namely Md. Imran Mohammed Hanif was found having possession of rajanigandha pan-masala and Scented Tobacco and Baba Nabaratan Pan-Masala in Solapur in Maharashtra, is declared to be unconstitutional by the Gauhati High Court in a landmark judgment passed by Mrs. Justice Rumi Kumari Phukan in W.P.(Crl.) No. 12/2022.
Also Read- Dharampal Satyapal factory at Guwahati to be de-sealed- GHC directs
The Court held that apart from not following the mandatory provisions of Section 102 of the Cr.P.C., the Food Safety Standards Act, 2006 being a complete statute, all the offences under the Food Safety Standards Act, 2006 has to be dealt with in accordance with the Special law in view of section 4(2) of Cr.PC.
The Gauhati High Court imposed cost of Rs. 2 lacs on the Maharashtra Police for the illegal conduct on the part of the investigation officer of the Maharashtra Police. Dr. Ashok Saraf, Senior Advocate assisted by Amit Goyal and Pritam Baruah, Advocates argued the case on behalf of Dharampal Satyapal Limited.