India
Reliance Jio Launches its 5G services across six states of the Northeast circle
The company said Jio users in seven cities across six states, Itanagar, Imphal, Shillong, Aizawl, Kohima and Dimapur, Agartala would be invited to the Jio Welcome Offer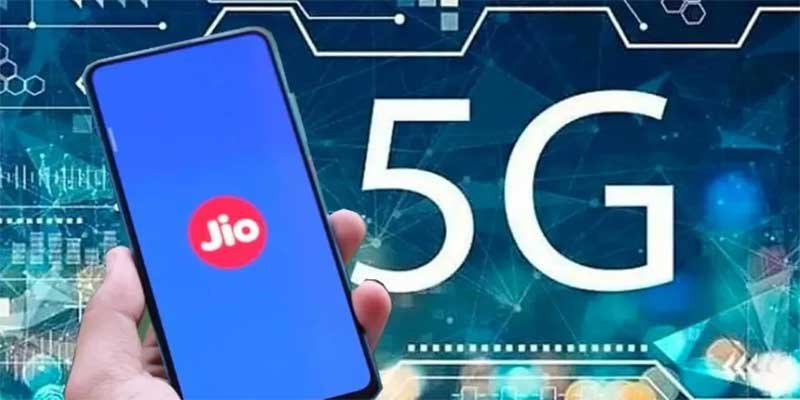 NEW DELHI-  Reliance Jio , announced on Friday the launch of its 5G services across six states of the Northeast circle by connecting seven cities, namely, Shillong, Imphal, Aizawl, Agartala, Itanagar, Kohima and Dimapur with its True 5G network.
Starting tomorrow, the company said Jio users in seven cities across six states of Arunachal Pradesh (Itanagar), Manipur (Imphal), Meghalaya (Shillong), Mizoram (Aizawl), Nagaland (Kohima and Dimapur), and Tripura (Agartala) would be invited to the Jio Welcome Offer, by which they can experience unlimited data at up to 1 Gbps speeds, at no additional cost.
A Jio spokesperson said, "Jio is proud to announce the launch of True 5G services in all the six states of Northeast Circle from today. This advanced technology will bring significant benefits to the people of the Northeast, particularly in the field of healthcare with its reliable wireless network."
True 5G is now live in 191 cities across the country, the company said. "By December 2023, Jio True 5G services will be made available in every town and taluka of the Northeastern states," Reliance Jio said in a statement.