Manipur
8 Manipuri Girls rescued from Yangoon
ADVERTISEMENT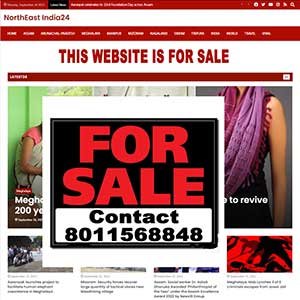 Imphal
Eight girls from the State of Manipur who have been trafficked to Myanmar have been rescued from Yangoon on Saturday with the intervention of the Government of Manipur .
All the girls are from Churachandpur and they made a distress call to the Office of the Superintendent of Police, Churachandpur, requesting to rescue them as they are likely to be sent to Thailand or Singapore .
On receiving the distress call, the Home Department immediately contacted the Indian Embassy officials in Yangoon, conveyed a press release issued by the Additional Chief Secretary, (Home) .
It informed that with the help of Myanmar police and Indian Embassy officials, all the eight girls were rescued from a hostel located near Yangoon Railway station.
They are now under the protection of Myanmar police and a case has been registered in this regard at Churachandpur women police station, it stated .
Two individuals have been arrested in connection with trafficking the girls, it add.